Rental apartments
As Oy Porin Elisabet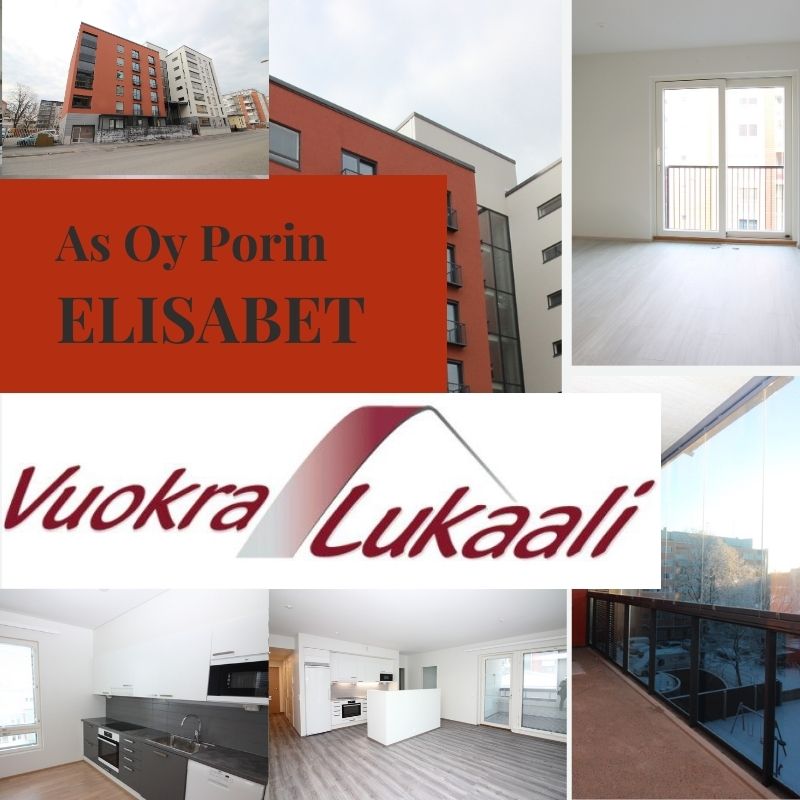 YLEINEN NÄYTTÖ: LIISANKATU 12, PORI pe 22.1.2021 klo 17.00-17.30.
RUNSAASTI LAADUKKAITA KAKSIOITA JA KOLMIOITA VAPAANA UPEASTA 2019
VALMISTUNEESTA AS OY PORIN ELISABETISTA! NÄHDÄÄN NÄYTÖLLÄ!
ILMOITTAUDU NÄYTÖLLE: https://vuokralukaali.fi/fi/nayttopyynto.html
Rental apartments
Porin Vuokralukaali Oy (Vuokralukaali) has a diverse selection of rental accommodation possibilities from Pori or nearby regions. Vuokralukaali has rental apartments, houses and also premises for companies.
In addition, Vuokralukaali has a lot of furnished apartments and apartments that are rented for companies (employee housing). Most of the rental objects are located in Satakunta region, mostly nearby Pori or Rauma. Please find all our currently available rental objects from the links below:
Employee housing / furnished apartments